Japanese p+g design x Hello Kitty Purse Collections
Japanese brand "p+g design" is famous for the silicone rubber made products, including plump and cute round purse named "POCHI" and the purse called "Do-Mo". All of their products are named according to the pronunciations in Japanese. I always love their stylish design and enormous juicy color options.
Today I accidentally found a bunch of their products in Log-on (a store only focusing on Japanese items). Surprisingly, it seems that p+g design also cooperated with Sanrio and provides p+g design crossover Hello Kitty items.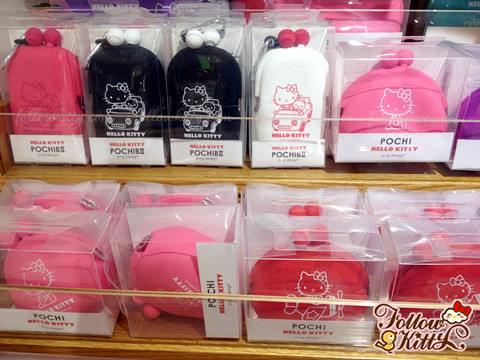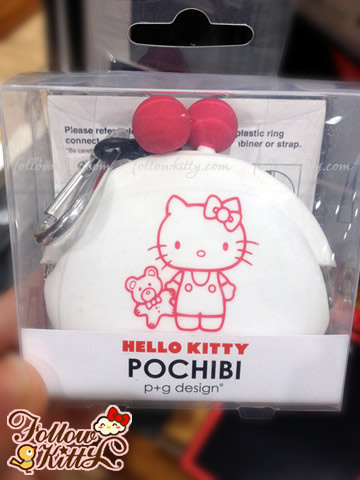 Personally I love this white rubber purse the most… Basically it's very small and only can be used as a cute coin purse. They also offers many other colors.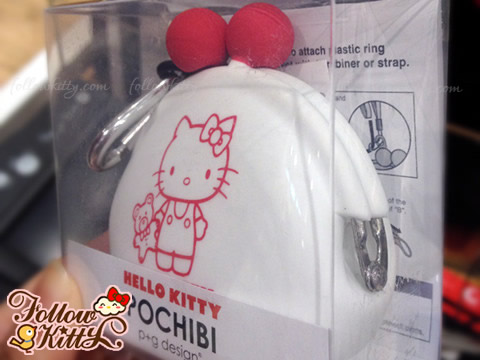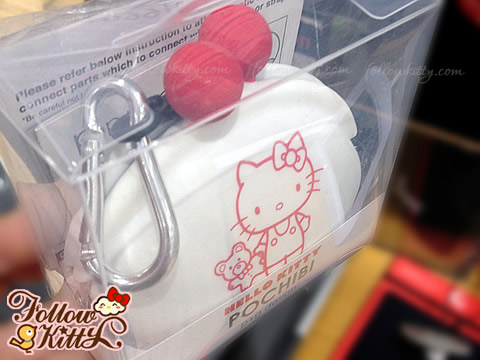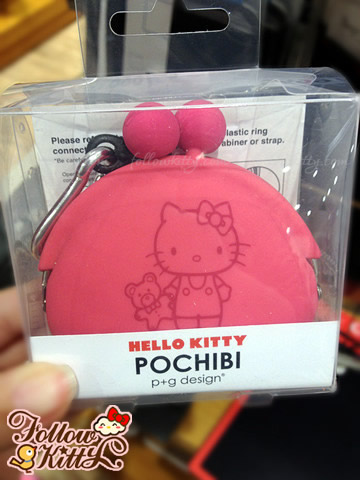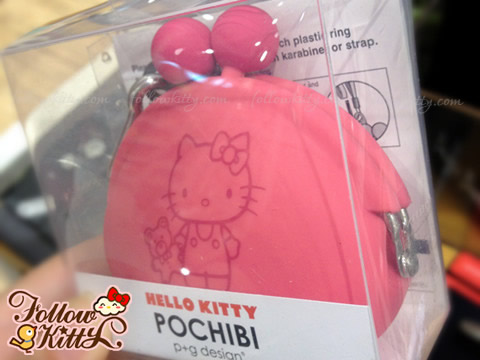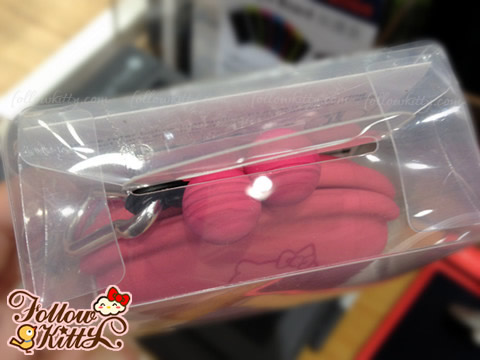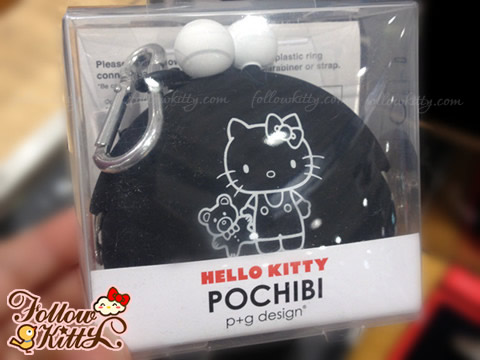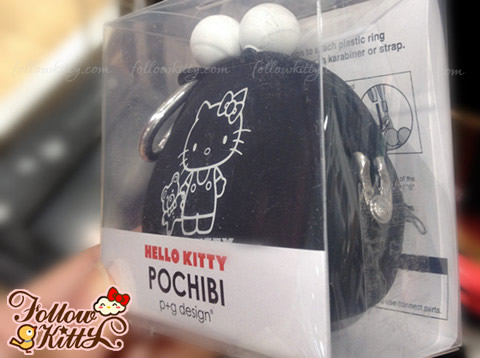 This one is called "POCHI", which is slightly bigger than "POCHIBI". "POCHI" (Hello Kitty edition) has altogether four colors: Pink, Magenta, Purple and Turquoise, which are the perfect hint of fabulous for your colorful life.