UNIQLO X Hello Kitty 2013 Graphic T-Shirt Collections
Last Tuesday (the 5th of March, 2013) the Japanese fashion brand UNIQLO launched new series of Sanrio crossover UNIQLO collections in Hong Kong, including Hello Kitty, My Melody and KiKi & Lala.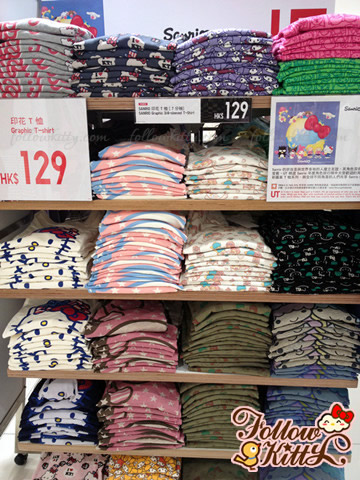 They are Sanrio x Uniqlo 3/4 sleeve graphic t-shirts… HKD 129 each… Kawaii ne !!! It's already available in all the UNIQLO stores in Hong Kong from last Tuesday.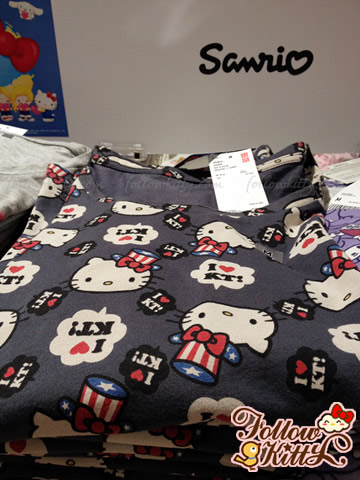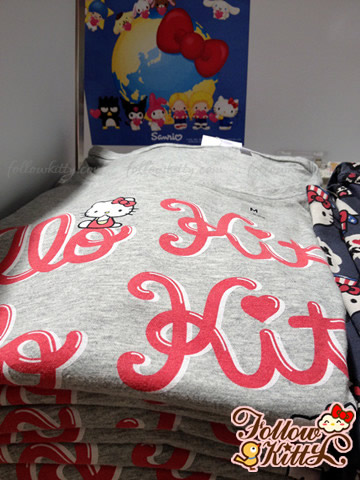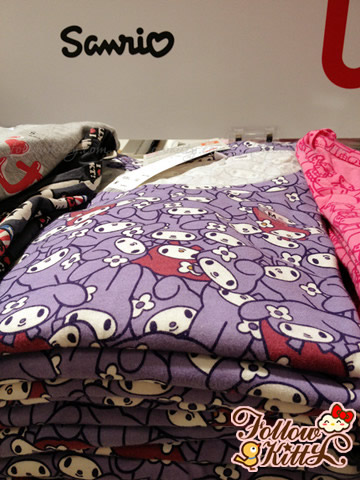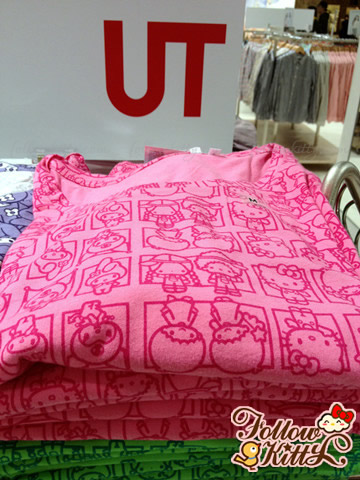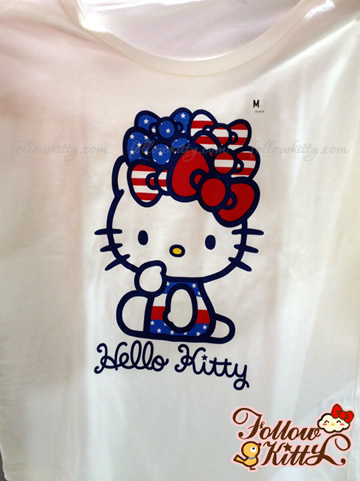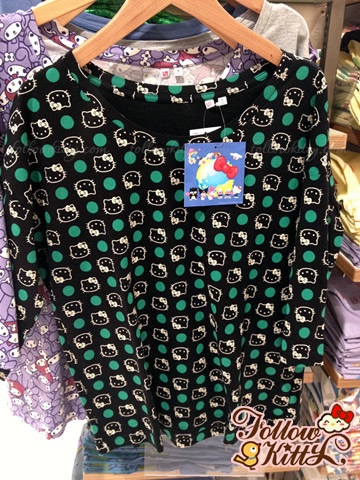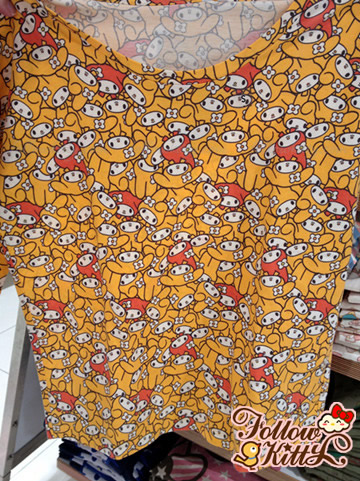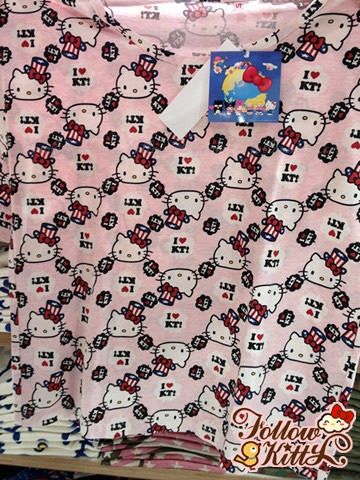 Frankly speaking, I felt it's a little bit too much of the repeated prints that the tees looked like pajamas.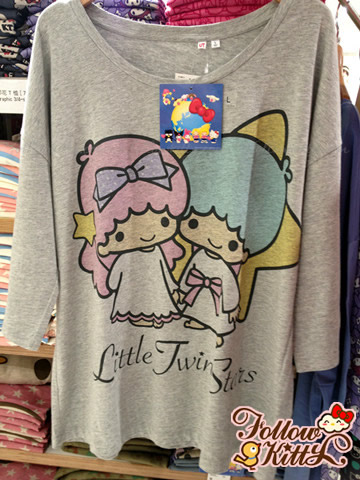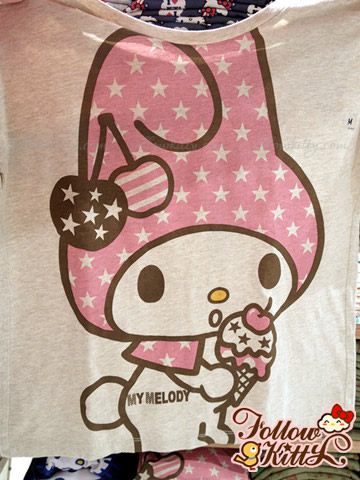 This is my fave of all the collections…Unfortunately, they sold out my size… T_T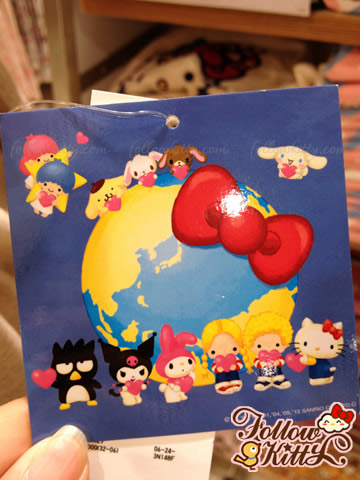 In case you don't know, UNIQLO will donate part of the profits from Sanrio/Hello Kitty seriers to the "Hellosmile Project", which is a campaign to promote awareness and prevention of cervical cancer, an illness that continues to increase among young women. This project uses Hello Kitty as the mascot and donates to the United Nations Population Fund (UNFPA).