Posts Tagged 'Rare Collection'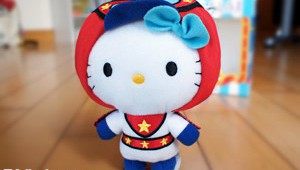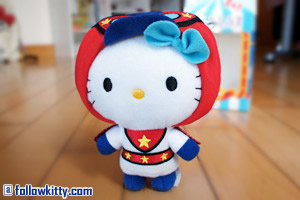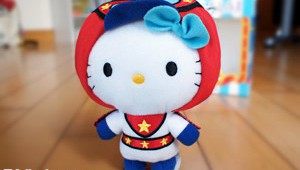 It's actually already 2:00am here and my eyes are getting heavy. But I just cannot help but sharing my excitement with you all, because TONIGHT...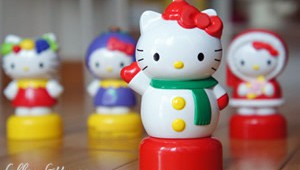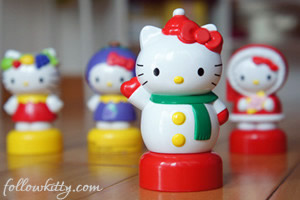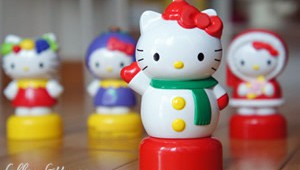 Today I decided to hunt for some cool Hello Kitty items that I have never seen or known. Been walking in and out many toy stores, suddenly these four...