Sweet Hello Kitty Lollipop Lipgloss
Several days ago when I passed by a pharmacy store, my Hello Kitty radar beeped. Next to the door, there were a bunch of lollipops printed with Hello Kitty smiles. WHAT'S THAT? Wow, they are Hello Kitty lollipop lipgloss. Without hesitation, I made my decision to take them home.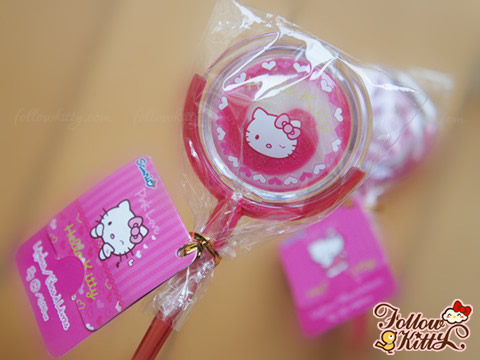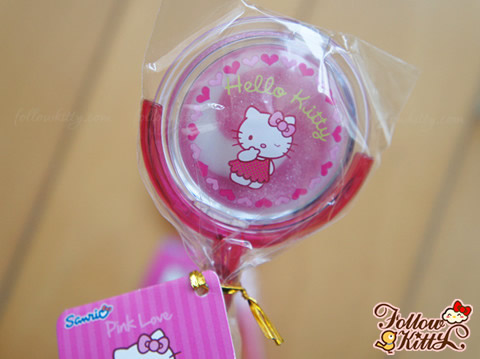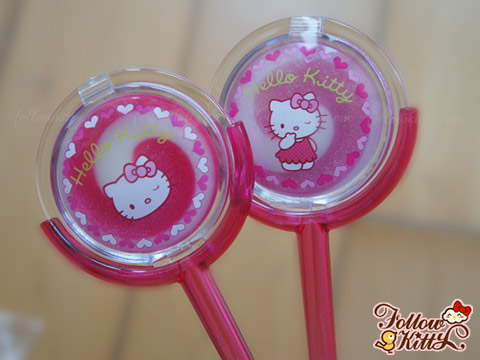 They both look very kittilicious ! Yumyumyum…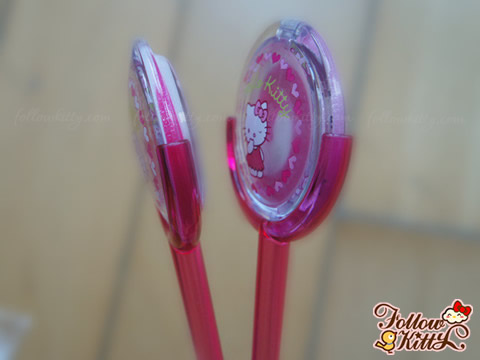 No matter from which direction, they just look like sweet lollipop.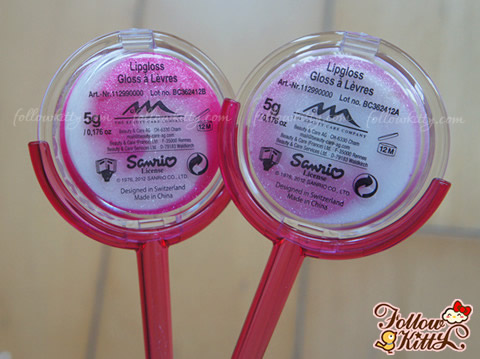 They both are designed in Switzerland and made in China. 5 gram lipgloss, price is HKD 19.9.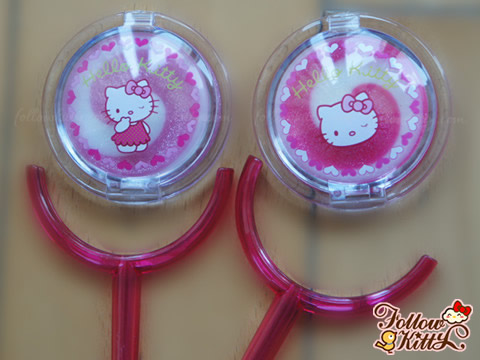 You can get them off the lollipop stick…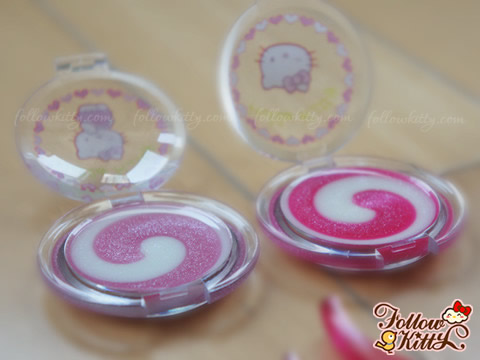 I bought two different colors and they both smelt strawberry. I have already tried them. Actually as lipgloss, I felt them too dry and sticky and you couldn't really tell the color difference on lips. However, they are still cool stuffs carrying in your makeup pouch, aren't they?
Origin: Hong Kong
Producer: The Beauty Care Company
Realase Date: December, 2012
Cost: HKD 19.9